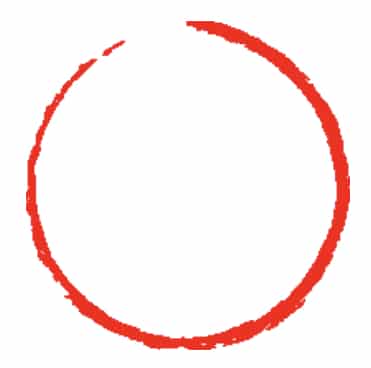 Living the Eucharist:  Circle of Life
Retreat by Fr. Brendan McGuire
Tuesday nights at 7:00 -8:00 p.m.
September 28 through November 2
Zoom Discussion on Wednesdays, 7:00 – 7:45 p.m.
Livestream on Facebook and YouTube. 
Wednesday Zoom Discussion Link:
Our most treasured sacrament, the Eucharist, was reaffirmed by the Second Vatican Council to be font and summit of our shared lives as Catholics. If understood in the proper context, it can connect the other parts of parish life and each one of our personal lives. Fr Brendan will give us a life-giving model of discipleship based on the Eucharist that has the potential to transform our parish and our lives.
This Retreat series will bring the communal nature of human condition into focus as we start to exit this long pandemic and weave the theology of the Eucharist together into a living model. Fr. Brendan will connect the four movements of the Mass with four aspects of Christian stewardship of discipleship. We come to celebrate the Eucharist each Sunday for an hour, but we live the gospel in our daily lives the rest of the week.
Come and join us in a new livestream Retreat series called "Living the Eucharist:  The Circle of Life."  Fr. Brendan will explore the profound mystery of the Eucharist and help us to enter a new understanding of our communal need for it in our weekly lives.  Come and learn practical ways to live the Eucharist in our daily life and understand better the circle of life that the Eucharist represents in our Catholic tradition.
Join us!