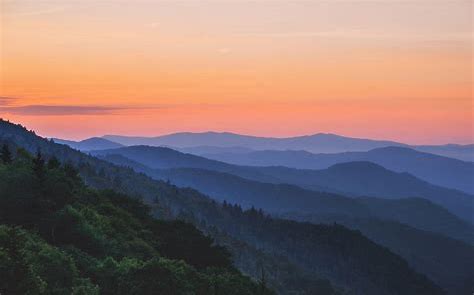 From Here to Eternity: How to Live and Die Well
The core of our Christian faith is that Jesus was raised from the dead, and he promises us the resurrection when we die. If that is true, then we have eternal life now and our souls live forever. Our time here on earth is a preparation for eternity with God. That is the Easter message every year and we spend 50 days celebrating it in the Easter season.
In this retreat, I will go deeper into our belief in the resurrection and what our faith says about eternal life. I will share my personal experience with death. I will illustrate with up-close encounters with people who have died. There is a difference between dying well and dying badly. I have seen both and we ought to do everything possible to prepare to die well because the alternative is hard to witness. To die well, we need to live well. But it has nothing to do with how much money we have or what we own or what our job is. To live well is to live a life full of faith. Come and learn how to live and die well and when the times come, help others to live and die well.
Tuesday, March 15  7:30 – 8:30 p.m.
Tuesday, March 22  7:00 – 8:00 p.m.
Tuesday, March 29  7:00 – 8:00 p.m.
Tuesday, April 12  7:00 – 8:00 p.m.
In Person & Live Streamed